#162 Ziroli DC-3/C-47 Main Gear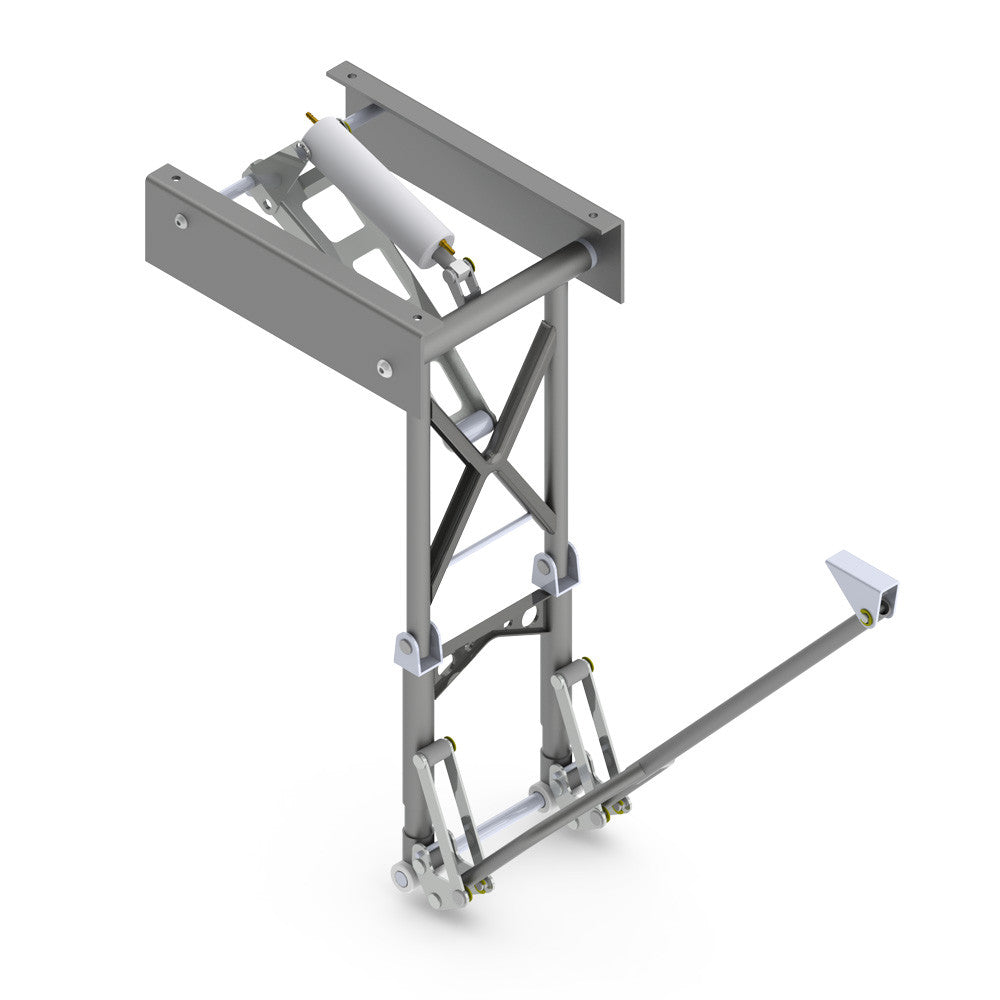 $ 739.39
Product Number: 162
Ziroli DC-3/C-47 Pneumatic Main Gear (pair)
These pneumatic retracts designed exclusively for use in Ziroli DC-3/C-47. Aircraft steel and aluminum construction are used throughout the retract mechanism. Other features include positive up and down locks and 1/4" steel axles.
(Robart Air Control Kit Required   Sold Separately)
Note:  The Robart disc brakes will not work for this gear.