#192 Large Air Tank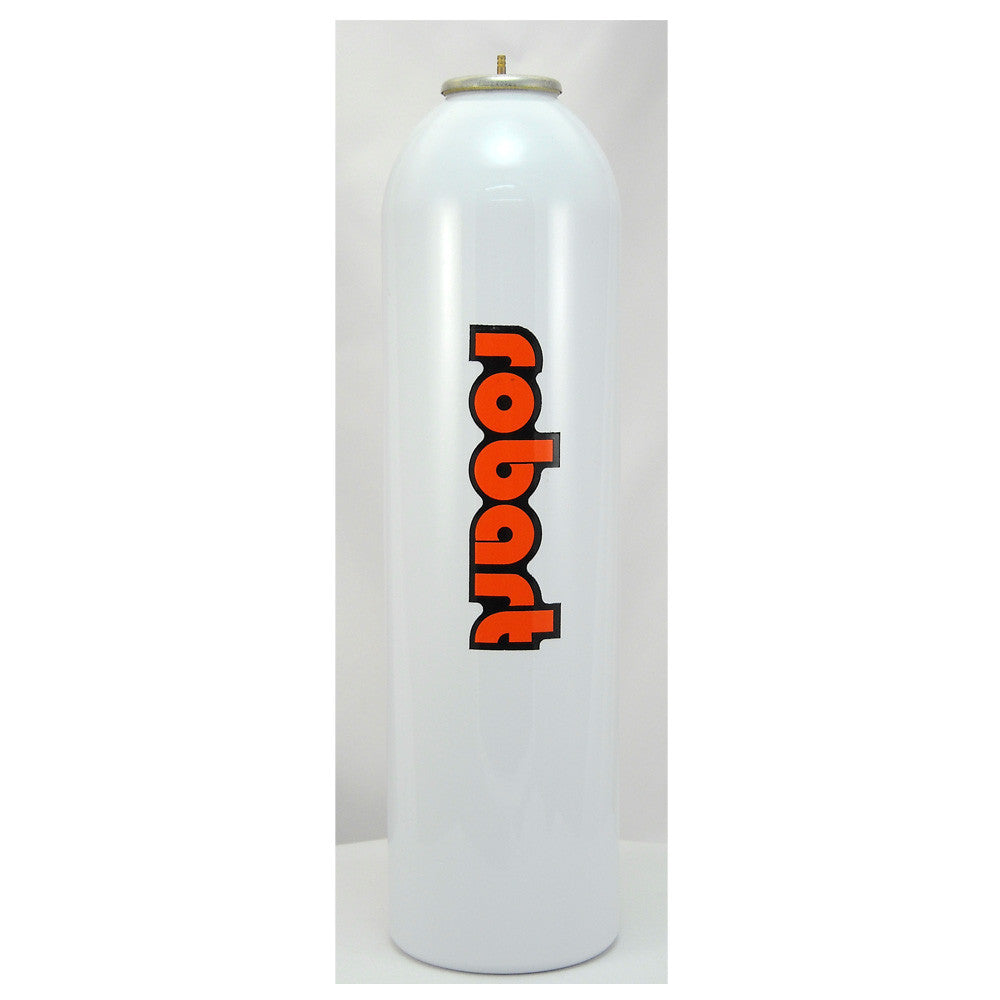 $ 23.51
Product Number: 192
Large Air Tank (each)
This is the largest air tank available, and a replacement for plastic soda bottles that are sometimes used. This is the perfect air tank for giant scale retract systems. Constructed from aluminum with a steel cap, this air tank is safe for air pressures up to 110 psi.
Air capacity is 43 cu. in. (704.8 cu. cm.)

Approximate Size: 9 3/8" L X 2 5/8" Dia.
Mounting Instructions Use: Velcro, Zap Goo, RTV or Silicone
Troubleshooting Air Leaks Guide
Weight: 3.334 oz. or 94.53 grams