#521RSE ElectricTri-Gear 90 deg Main & 90 deg FW Nose RS Ready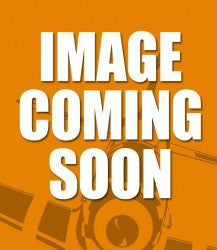 $ 287.44
Product Number: 521RSE
510 Series Electric Tri-Gear Set RoboStrut Ready for 3/8" or 7/16" diameter Strut with 90 degree Mains & 90 degree Firewall Mount Nose (set)
The 510 series can take a 3/8" or 7/16" diameter RoboStrut or 3/16" diameter gear wire is also available for the main gears. 
The Nose Gear unit also offer a firewall or rail mounting system and can take a 3/8" diameter RoboStrut or 5/32 " diameter gear wire. Constructed out of high quality aircraft grade aluminum.
The 510 Series Retracts are designed to replace other manufacturers retract systems.
If you are planning on using 3/8" diameter RoboStruts you will need to order a set of sleeve adapters. Click Here