#612E 0.25 - 0.40 Size Electric Main Retracts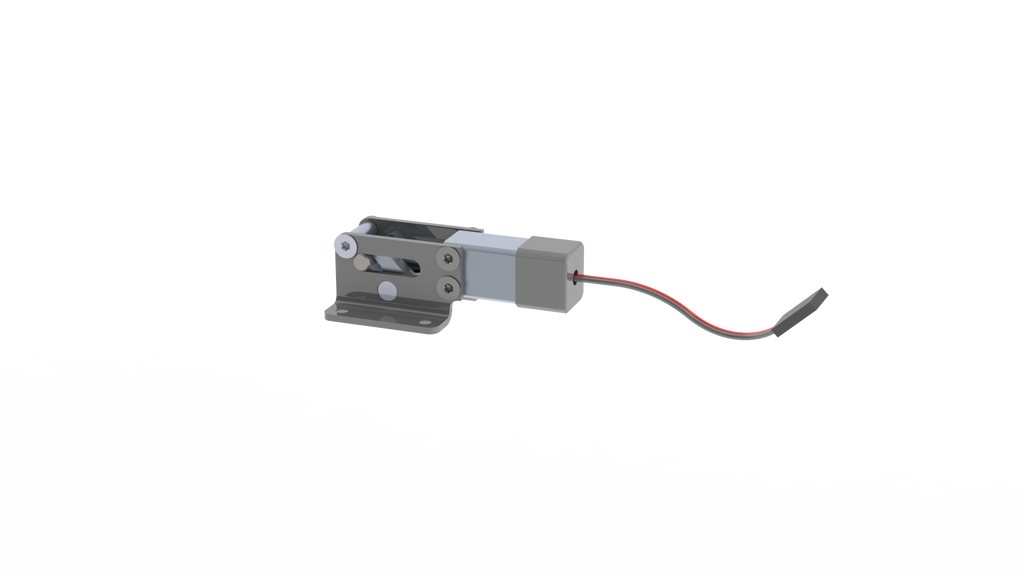 $ 137.94
Product Number: 612E
Electric Main Retracts for 0.25 - 0.40 Size RC Aircraft (pair)
Orders being taken for current production runs!
Designed for 0.25 - 0.40 size aircraft, these retracts lend realism to any scale model. Constructed with all metal frames, trunnions, and housings, they can handle grass or paved flying fields.
Electric operated retracts.
Landing Gear includes:
Robart retrax control unit, offering AMP out protection.
Sold Seperately:
Dimension Drawing