#644HDRSE 95 deg HD Electric Nose Firewall/Belly Mount Robostrut Ready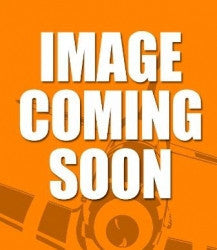 $ 0.00
Product Number: 644HDRSE
This gear is a special order product.  Please contact us by Email or at 630-584-7616 for pricing and availability.
95 degree Electric Heavy Duty RoboStrut Ready Belly/Firewall Mount Nose Retract Mechanism Only (each)
These 635 series heavy duty electric retracts are designed for specific R/C aircraft weighing up to 32 lbs.. These retracts are constructed the same as the standard 630 series retracts with heat treated aluminum alloy frames and trunions. This gear will accommodate a 1/2" diameter or a custom made 5/8" diameter 4130 alloy steel tubular RoboStruts. They offer long dependable service for large aircraft flying off grass or paved runways. Powered by a Robart electric actuator, all of these units feature positive up and down locks. The Nose Gear units are steerable with an steering arm and 1/4" pin to attach a strut.
(Robart Electric Control Unit is required to operate)