#VQ615HCE VQ Warbirds Hellcat 60"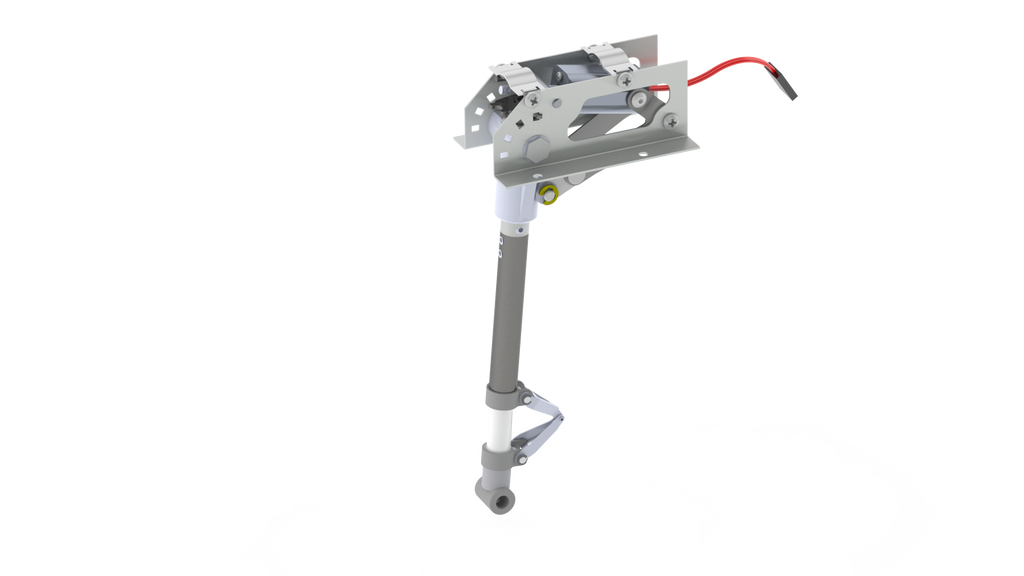 $ 0.00
Product Number: VQ615HCE
VQ Warbirds 60" Hellcat - Electric retracts
Exclusive through VQ Warbirds - Click Here to purchase
This retract set is designed to fit the 60" Hellcat by VQ Warbirds.  The set includes:
Electric Main retracts (pair)
Fully installed robostruts
This gear is available in Pneumatic.  Contact VQ Warbirds for more information.
Spare Parts List
Dimension Drawings