#618 Top Flite AT-6 Pneumatic Retracts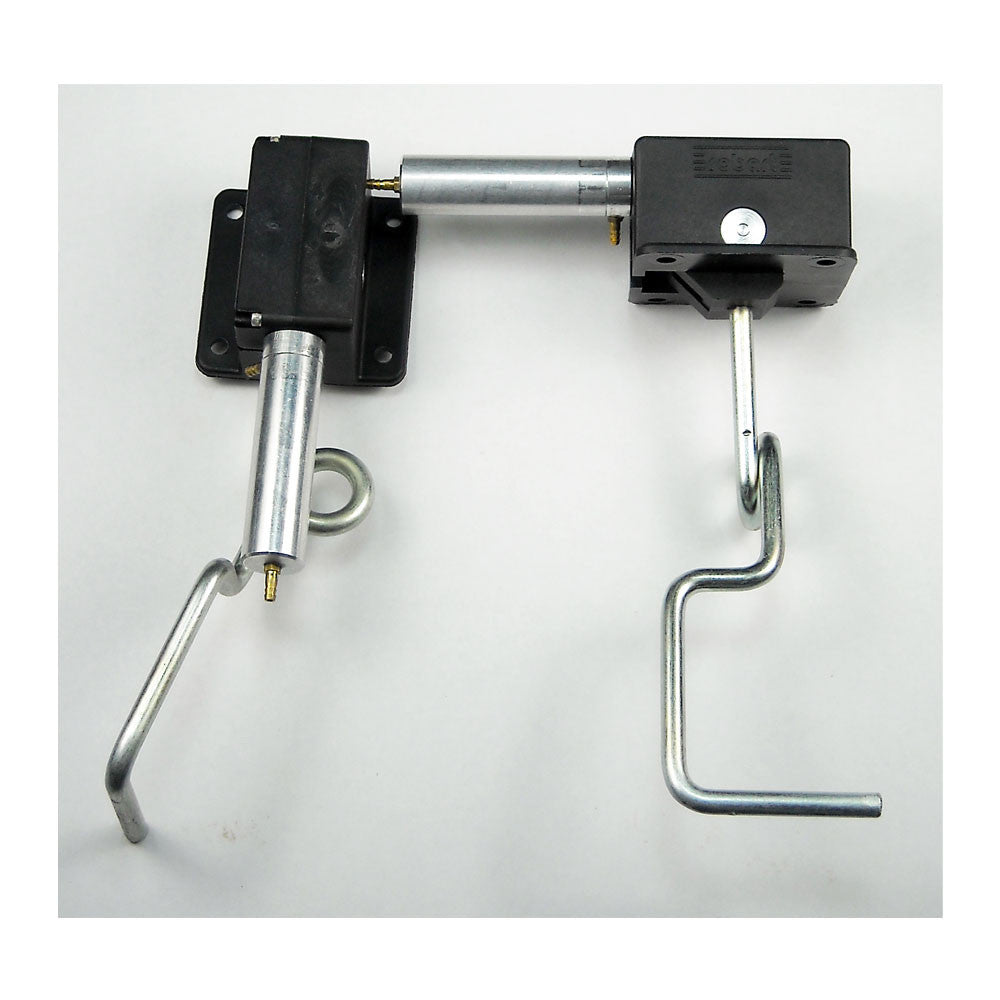 $ 122.99
Product Number: 618
Top Flite AT-6 Pneumatic Main Retracts (pair)
11/20:  Manufacturing delay.  We are currently experiencing a COVID-19 related delay from our parts vendors for this landing gear.  Therefore, this landing gear may have a delay of over 4 weeks.  We are taking orders and will have your landing gear completed once all parts are in our facility.
Built just for the Top Flite Gold Edition AT-6 Texan, these retracts feature the same durable construction and mechanism as the 605HD units, but comes with a custom prebent 3/16" music wire strut.
(Robart Air Control Kit Required to operate   Sold Separately)
Weight: 6.8 oz.