#158S Retractable Nose Gear w/Straight Strut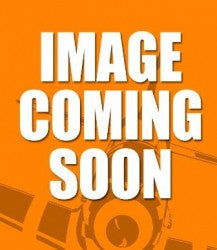 $ 352.41
Product Number: 158S
This gear is a special order product.  Please contact us by Email or at 630-584-7616 for pricing and availability.
90 degree Steerable Pneumatic Retractable Nose with Straight Strut. (each)
This retract unit has an 8" long offset strut, and can use up to a 4" diameter wheel.
For use with dual wheels.
(Robart Air Control Kit Required   Sold Separately)