Robart ARF P-47 ARF Electric Retract Combo Kit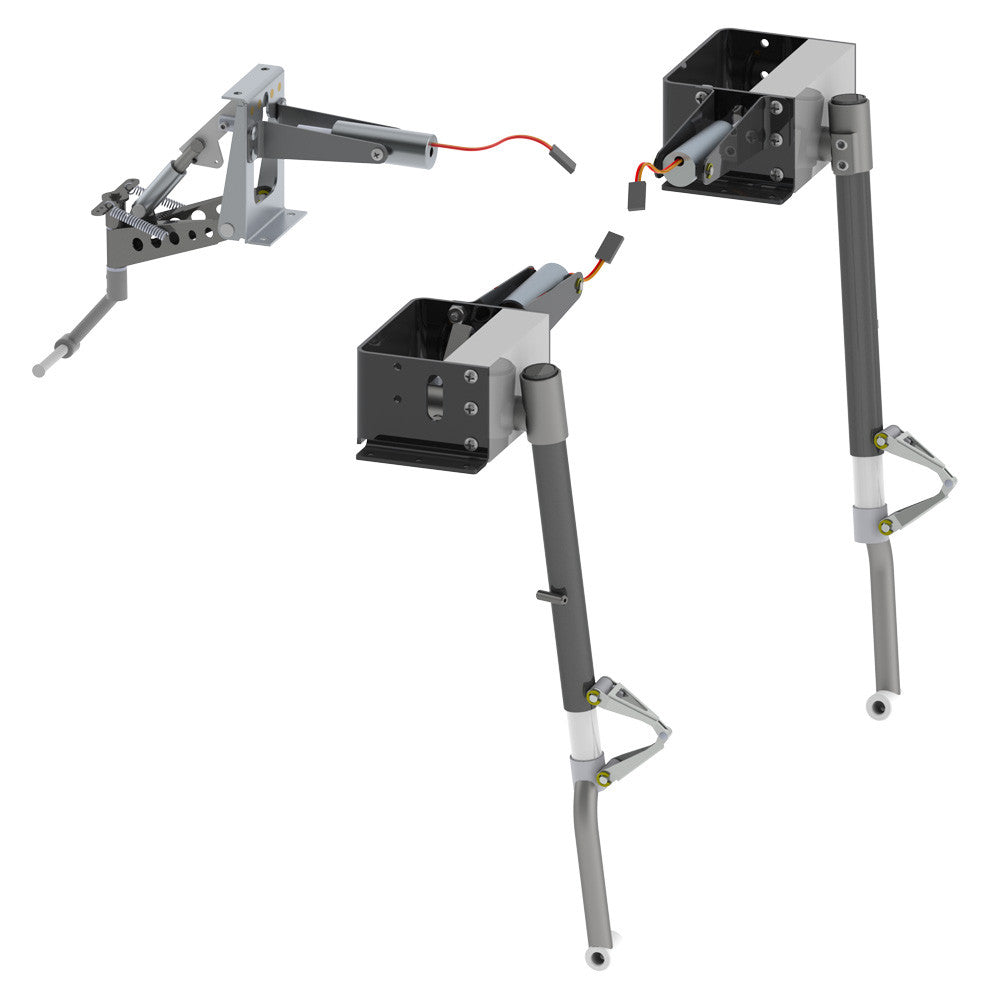 $ 804.94
Product Number: 200400
This gear is a special order product.  Please contact us by email or at 630-584-7616 for pricing and availability.
Robart P-47 ARF Electric Retract Combo Kit
This kit is specially designed for the Robart ARF.  If you are interested in this gear for an additional airplane, please contact us for the dimension drawings.
Includes:
Electric Main Gear Retracts w/Struts (#RP47E)
Electric Retractable Tailwheel (#RP47TWE)
3 - 24" Electric Retract Extensions