#530REACTION-E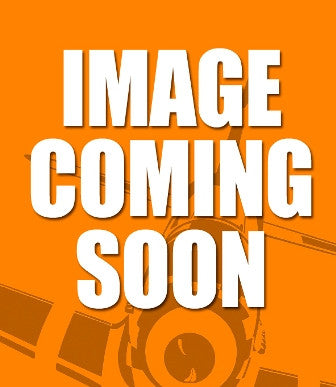 $ 0.00
Product Number: 530REACTION-E
Drop in fit for the Bruce Tharpe Reaction 54.
The 530REACTION-E retract offers an ultra low profile only 1 inch high.  Gear comes completely installed with:
Custom cut wire struts
Custom length extensions installed.
This gear is a reverse retract, bringing the wheel up and away from the gear. Constructed out of high quality aircraft grade aluminum.
(Includes Robart Electric Control Unit)
To purchase this gear and airplane kit visit: http://www.btemodels.com/r54electricretracts.html
Dimension Drawing